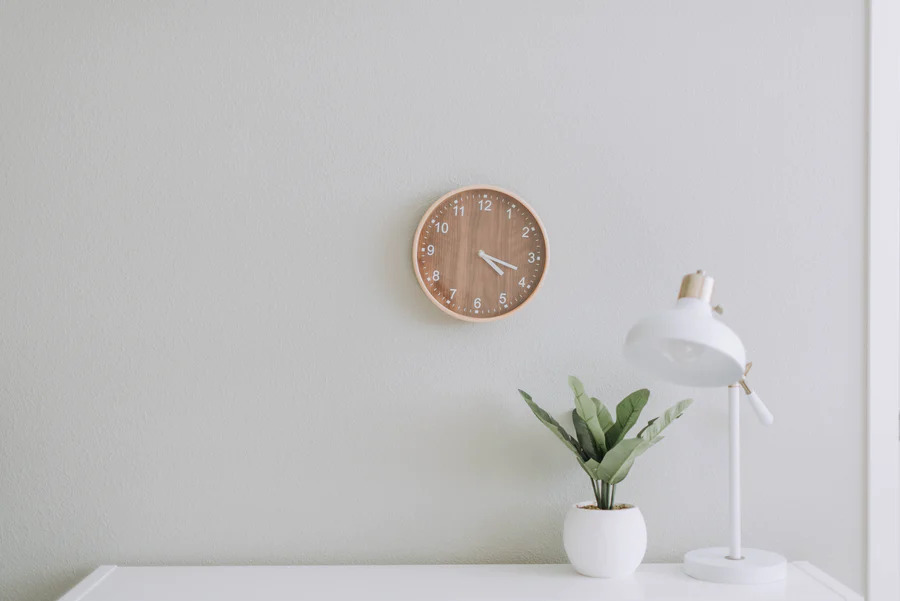 Terms & Conditions
PLEASE READ THESE TERMS AND CONDITIONS BEFORE USING THIS WEBSITE
The website located at www.Creditfix.co.in (the "Website"), which is owned, operated, and controlled by Creditfix Private Limited ("Creditfix Private Limited"), is subject to the terms and conditions of use listed below. Users are presumed to fully understand and accept the following terms and conditions during their use of the Website. Disclaimer Creditfix Private Limited disclaims all responsibility for any claims or losses made by third parties of any kind, including, but not limited to, losses resulting from lost profits, indirect or consequential losses, or losses brought on by events outside of its reasonable control.
Disclaimer
Creditfix Private Limited disclaims responsibility for any actions or inactions brought about by user choices or judgments made in connection with their use of the website. These terms and conditions are subject to change, modification, addition, or removal by Creditfix Private Limited at any time. Therefore, users should periodically check these terms and conditions to see if they have changed. Users are deemed to have accepted any changes to the terms and conditions if they continue to use the website after those changes have been made. Every effort is made by Creditfix Private Limited to ensure the accuracy of the data and information on the Website. However, Creditfix Private Limited disclaims all responsibility and makes no representations as to the accuracy, completeness, or timeliness of the information or data provided. This also holds true for any other websites that may occasionally be linked to. Creditfix Private Limited reserves the right to change or add to the information or data provided without prior notice and is not liable for the contents of any websites reached through such a link.
Copyright
This website's content is copyrighted in its entirety. Website pages can be viewed on a computer screen by users, who can then print or download excerpts for their own use or the use of others in their organisations. Users are allowed to give copies of any such extracts to anyone, provided that: If the following conditions are met:
the extract is provided for their individual use;
it is not provided as a component of or incorporated in another work, website, or publication;
it is not provided in exchange for money of any kind;
the third party is informed that the copy came from this website and that these terms and conditions equally apply to them.
Without Creditfix Private Limited's express written consent, no part of this website may be copied, shared, or stored on any other website or in any other form of electronic medium.


Enquiry
Creditfix Private Limited will guarantee that inquiries will always be handled within the timeframe users may require and mail us at enquiry@creditfix.co.in. While every effort is made to ensure that any enquiries submitted are promptly addressed, Creditfix Private Limited would advise users not to transmit or include sensitive information, which could be categorised as a trade secret, via the Internet because it cannot always guarantee absolute confidentiality.
Payment
The customer will pay Creditfix Private Limited and can contact them by email at info@creditfix.co.in if they have any problems.
GDPR
Any personal information given by the Client under this Agreement will be processed by Creditfix Private Limited (the personal data).

a. In order for Creditfix Private Limited to provide the Services, the nature and purpose of the personal data being processed are to support that purpose.
c. The personal information of the Client will be kept on the computer system of Creditfix Private Limited, where any employee of this office may access it. Personal data may be printed out and taken. Personal information may contain details about the Debt, names, addresses, email addresses, NINs, dates of birth, financial data, and identification documents.
d. Subject to the obligations under the Personal Data Legalization, the Client grants Creditfix Private Limited written permission to share this information with any third party, including lawyers, agents, advocates, insolvency practitioners, subcontractors, process servers, collection agents, IT consultants, and other parties as may be required to enable Redwood to carry out its obligations. This permission is provided through the retainer.
e. Creditfix Private Limited will make sure that anyone authorised to process your personal data has taken the steps required by Article 32 of the GDPR and has agreed to maintain confidentiality or is subject to an appropriate obligation of confidentiality.
f. Subject to our ethical and legal obligations, the Client has the right to request data access, rectification, or erasure, as well as objecting to processing and asking for data portability.
g. A subject access request can be sent to the Data Controller at the registered office of Creditfix Private Limited.
h. The client has the option to file a complaint with the Information Commissioner's Office if they are dissatisfied with Creditfix Private Limited's response or think the company is processing their data unfairly or illegally.
Complaint/ Feedback
Users should find our website to be user-friendly and informative, we hope. We would appreciate hearing from users who have questions or concerns about the website or ideas for how it could be made better. Email us your concerns at complain@creditfix.co.in. For more information about our standard business terms and conditions and how to use our website, please read the Creditfix Private Limited, Privacy Policy and Cookie Policy.